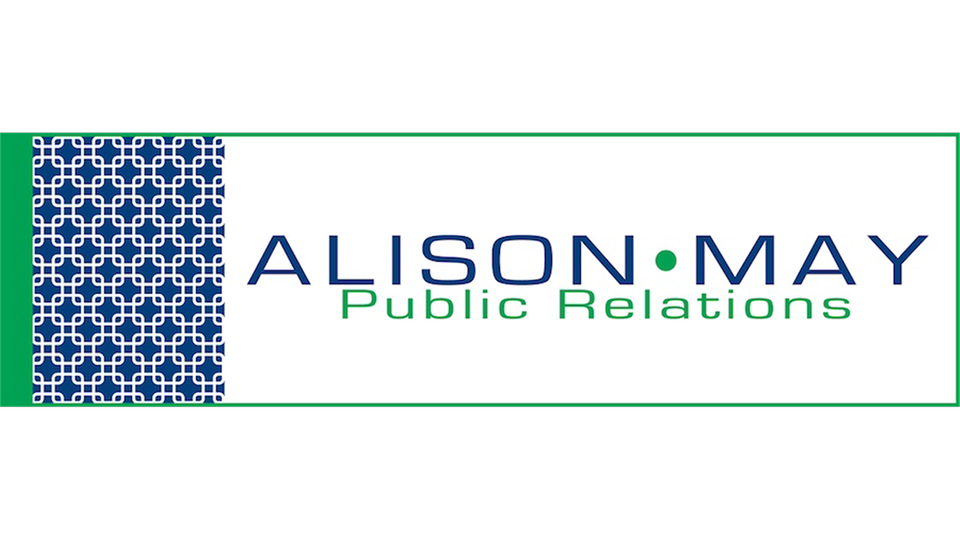 Get to Know Alison Podworski
I am a former television news reporter who has gone to the "other side" as many journalists call it. I own a public relations firm and absolutely LOVE what I do. I am determined to get this work/life balance thing figured out, so I welcome suggestions!
I am a proud mother of 3 beautiful daughters. My goal is to show them that you can achieve anything that they want, as long as they work hard.
I absolutely love barre classes, chocolate and a good glass of wine. 
Cheers!
Certifications
Alison Podworski is the owner of Alison May Public Relations, a boutique firm based in Massachusetts. Alison is a former television news reporter for WPRI of Providence, Rhode Island and Western Mass News in Springfield, MA. From Presidential elections to September 11th coverage, Alison has covered her share of news. After stepping away from the life of news reporting, Alison spent 6 years working in marketing and public relations. In February of 2014, Alison made the move to open her own PR firm.  
As a former television news reporter and producer, Alison gives her clients that inside edge by knowing when, why and how to pitch to the media. She has established relationships with journalists nationally and internationally. Alison uses her expertise in journalism to educate her clients in media training and crisis communications.  Alison has garnered coverage for her clients in media outlets such as NBC News, Huffington Post, Aol.Com and the Washington Post.
What started out as a business with a small client base has quickly grown to include fitness, health, retail, entrepreneurs, an author and a marketing firm client - to name a few. Alison and her partners at The Silent Partner Marketing continue to grow their visibility and client base through their use of video blogs, social media, live streaming videos and doing what everyone else is not doing.
In addition, Alison is a contributing writer for Women's Prospects Magazine.  A working mother of three young girls, Alison faces the constant struggle of finding a work/life balance. She says that she is still trying to figure it out. Her goal in life is to be a role model for her daughters and show them that if they work hard enough, they can achieve anything.