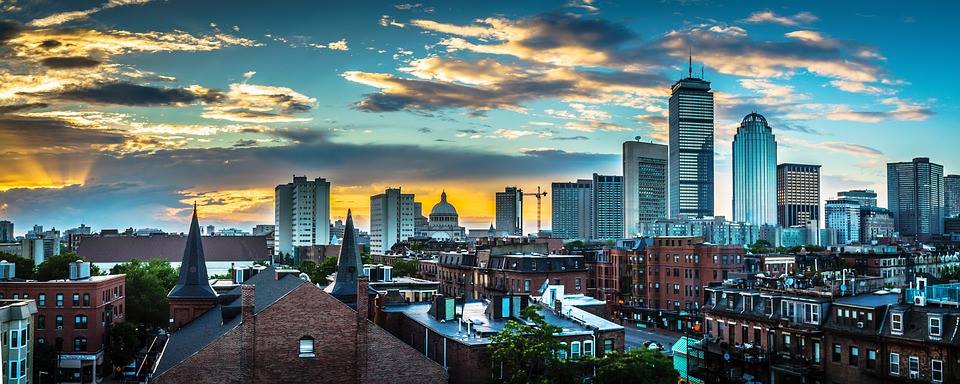 Get to Know Adam Wiener
I have lived in Auburndale since 1995 and have been appraising homes in Greater Boston and the suburbs for over 10 years. Prior to that I was an award-winning design-build remodeling contractor. This intersection of experiences places me in a unique position. My sweet spot is helping homeowners, realtors and developers determine if it a home addition or expansion is a viable idea. Or I can help you decide if it makes economic sense to remodel, renovate and expand, as compared to selling your home and moving on to buy a new home.
As the founder and chief appraiser at Aladdin Appraisal I have helped attorneys with date of death, estate, tax and bankruptcy procedures. I have helped realtors and homeowners set effective listing and offering prices and deal with appraisal issues.
Appraisals when you need them
Certifications
Not all appraisers are alike. The Massachusetts Board of Registration of Real Estate Appraisers recently announced enforcement actions against a record number of individual appraisers. The actions included fines, probation and license revocations. Violations included errors and omissions, lapsed license, errors in conduct, violations of USPAP and an unanswered statutory rape allegation. Despite this grim news, you can find qualified reliable appraiser who can be trusted to go into your client's homes and complete the necessary research, verification and analysis necessary to produce honest, accurate and defensible real estate appraisals.
Skills
I love appraising homes because of the challenges inherent in developing and supporting an opinion of value and the opportunity to help my clients add value to the services they provide to their own clients. I am passionate about helping people in need of appraisal services, and freely admit that I may just also enjoy the opportunity to express my professional opinion.
G. Emil Ward
02/08/2014
A recent appraisal I asked you to do was delivered when promised and provided the crucial guidance my client needed in order to determine if he was about to pay too much for an investment property. As it turns out your timely and accurate appraisal helped my client avoid overpaying for the property by approximately $30,000. The price was cost effective.
M.L (Bank Underwriter)
01/23/2014
Complicated report but you did a great job. I have not seen condos compared to SFR's before but I think you made a good case for it in Cambridge.
Bruce (Home owner)
01/23/2014
HI Adam, I wanted to let you know we sold the house in less than a week for about 1.5% higher than the appraisal. I was extremely happy with the job you did on the appraisal calling out what to needed to be done and what not to do on the home. You were spot on the sale price number. I have also recommended you to others that are looking to sell their parents home. If you need any recommendations do not hesitate to ask.
format_quote
Are you an Attorney, Realtor or Accountant responsible for navigating your clients through a legal, estate or tax issue or a property transfer or sale?