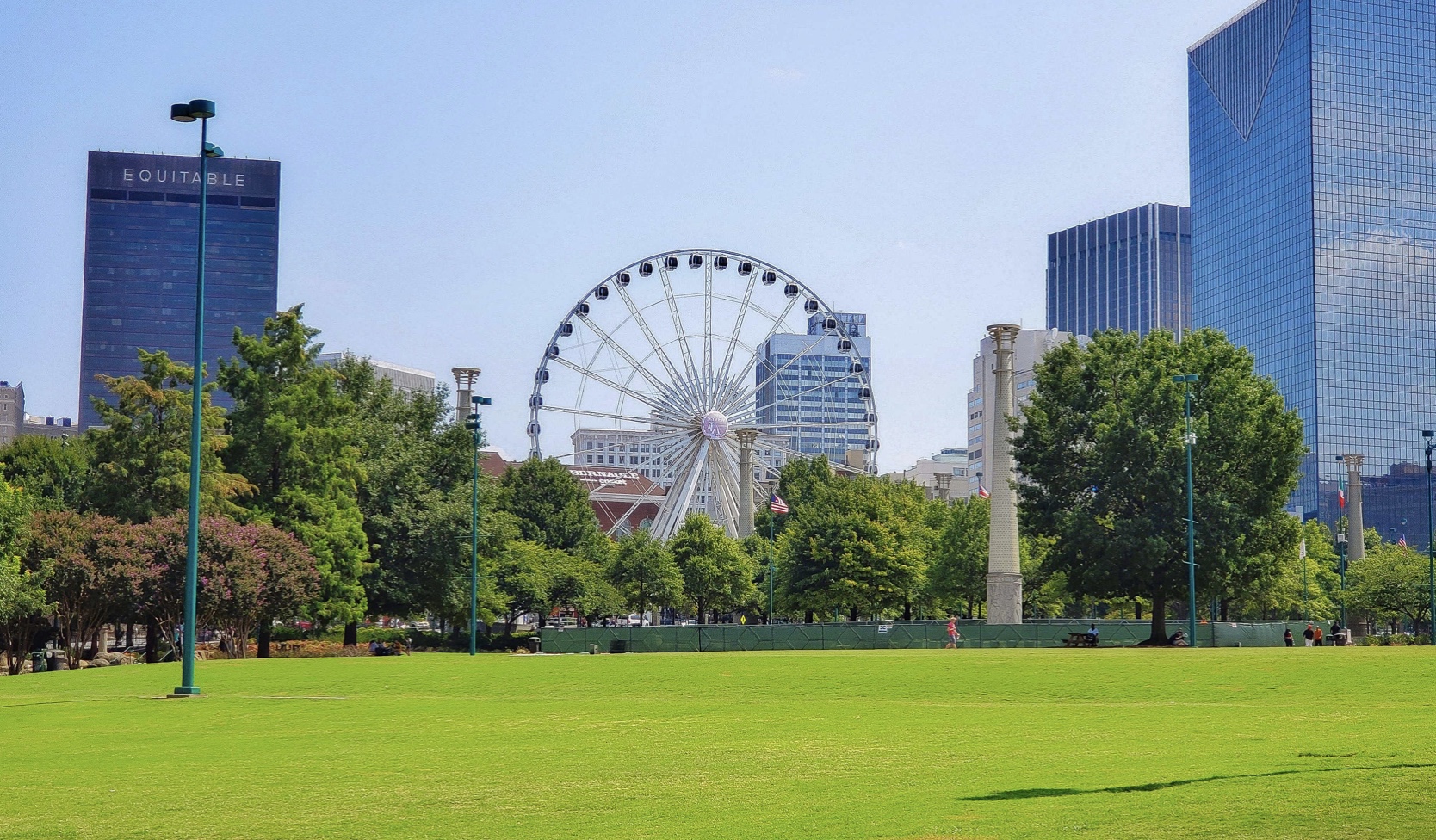 Get to Know Angelia Bynum
I am a wife, mother, an investor and a full-time Associate Broker with Maximum One Greater Atlanta.  I have over 15 years of combined experience in Property Management and Real Estate Services.  I have held many postions, Assistant Property Manager, Property Manager, Dispossessory Coordinator.  I graduated Cum Laude from DeVry University with a BS in Business Management and I have always had a love for real estate.  I am honored and blessed to be able to work in an industry that continues to challenge me and gives me so much pleasure in helping others all at once.  I welcome any questions regarding my expertise and I look forwarding to doing my absolute best to serve you!  
Fun Facts About Me:
My teenage daughter assists me with marketing.     
I am my husbands girlfriend.      I clean a little too much, maybe a lot! 
I look at houses the way I look at shoes and handbags; it's one of my fetishes.
Kellee Wheat
04/01/2018
My experience with selling my home was amazing! Everything happened so quickly. Angelia listed our house and within minutes we had our first scheduled showing and then within hours we had our first offer for full asking price. Angelia was very informative and on top of everything. Her communication was excellent informing us every step of the way. She is very professional and knowledgeable of the process, because trust me we had a lot of questions. She made this process seamless and very enjoyable for me and my family. I could not have asked for a better experience. Thanks Angelia for everything!!!
Kyla Duckworth
06/15/2016
Angelia was very professional, accommodating, and passionate about her job! She provided exceptional service and I would recommend her to anyone. She went above and beyond for me many times and ensured I was comfortable and understood everything!
Cierra Johnson
04/04/2016
Angelia is nothing less than amazing! In the beginning of my journey I was very indecisive about buying my first home but Anglia remained patient and made me feel comfortable. Angelia answered any questions or concerns that I had about the process and always provided me with sound advice. She is very knowledgeable, highly professional, efficient and went beyond the call of duty to make this process as easy as possible for me. I definitely look forward to working with Angelia again and I highly recommend her to anyone looking for an awesome agent. As first time home buyer, I could not be happier to have found Angelia!
Michael Little
03/27/2016
This was my first time purchasing a Home! The experience with Angelia was Simply Beautiful, And Amazing! She was helpful in the area, very patient, and was available anytime I needed her Help! Thanks Angelia for everything. -M. Little
Lisa Whisby
08/03/2015
Angelia did the impossible. She found a rental home that could hold all of our "stuff" and kept it within our price range! We even got the neighborhood school we wanted. She's phenomenal and tenacious for her clients. Thank you Angelia - moving is stressful enough but thanks to you the stress was minimized
Fred Dawson
07/08/2015
"Angelia was very knowledgeable about the real estate business and answered all questions to our satisfaction. She was very honest and has a pleasing personality. She is very knowledgeable about the area. It was a pleasure doing business with her."  -F. Dawson
format_quote
"Serving you with distinction."