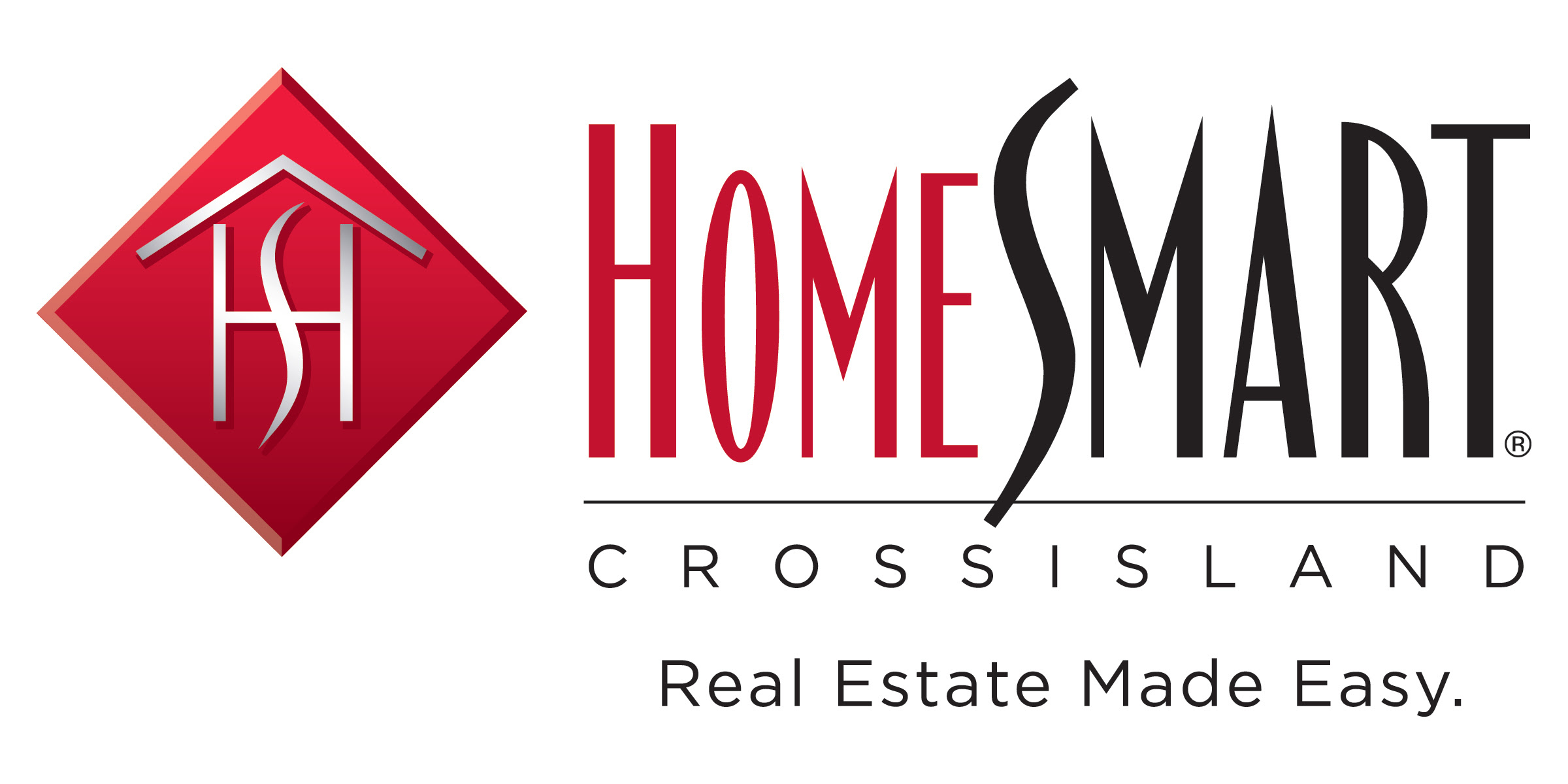 Get to Know Arthur Briscoe
I specialize in residential and commercial real estate. I am a twenty one year veteral in the industry and can assist with relocation, short sales, bpo, reo,rental propertiesand property management.
Certifications
We specialize in residential and commercial real estate, short sales, REO's,BPO, relocation, property management, investment properties. We have great program for first time buyers - listing high end homes - foreclosure properties. Our specific market area's that we specialize in includes Brooklyn,Queens and Long Island. With over (30) years experience we are very  knowledgeable and are here to help with all your real estate needs. Our Conceige list of partners includes lawyers,appraisers, contractors, plumbers,architects  and more that we work with. Currently there are over 100 agents on board and we are recruting sales and broker associates every day, we offer 100% commission, and are never too busy for your refferals. Log onto joinhomesmart.com and join our growing family.
Skills
Short Sales, BPO,Relocation.
Dahlia Mcfarlane.
09/27/2013
Thanks for your help in relocating my family and I we are very happy with professional service.
Nekisha Davis
06/26/2013
I am very grateful for the exceptional service you have provided. It is well appreciated.
Sophia Hill
05/30/2013
Thank You for selling my property in New York, now i am in Florida and I appreciate your service.
format_quote
I am the Booker/Owner of Cross Island realtors, a twenty one year veteran in the real estate industry. We specialize in residential/commercial real estate help buyers and sellers with all their needs.