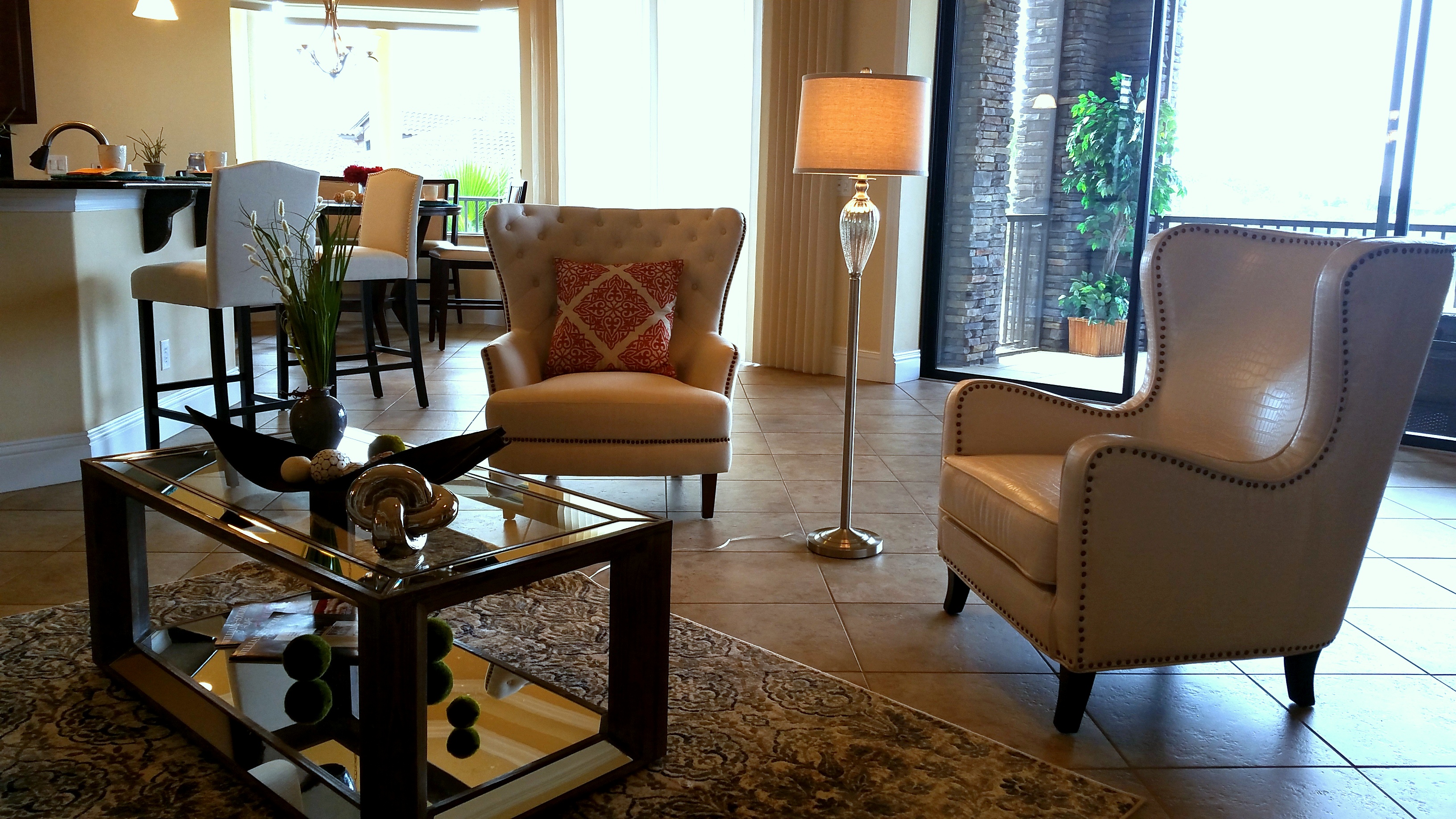 Get to Know Monika Griffith
Monika, a seasoned Entrepreneur and European trained Kitchen and Home Designer for 18 years, having  learned from the best in the industry, has an eye for detail and delivers excellence in all her design work. Her approach is a very practical one, not only to make the layout work, also to create a beautiful home for her clients and being fully committed to every project and bringing in her expertise in Home Staging, Interior Design and Kitchen/Bathroom Design.
Our Service includes
Home Staging for vacant and occupied homes and Re-Design  services tailored to meet the specific design style and needs of the client. Our goal is to provide excellent Interior decorating services including, paint color consultations, space planning, complete room makeovers.
Staging a home to sell quickly and for the best price, by preparing it for the targeted buyer.
Kitchen and Bathroom Design is our special service, from small changes to a complete re-design and installation.
Home Staging Services Video
Your 1-Stop Designer for Home Staging and ReDesign brought you this video.
Certifications
professionally trained Europe Kitchen Designer
The Mike Morris Team, Coldwell Banker Orlando, FL
10/21/2015
Outstanding client service, outstanding taste on color matching and staging of our listing. Priced very well, excellent customer service. Will use Monica again, and give her info to other Realtors in our office. House looks amazing, thank you for all your hard work!
Donald R Marram, DPM
09/30/2015
I hired Monika sight unseen since I was living in CA. She staged my home in The Villages, FL. and I received many complementary comments about what a great job she did. She emailed me photos of the staging with descriptions. If I sell in CA I'm bringing Monika out here.Excellent person with which to do business. Most satisfied.
Carmen C.
08/21/2015
Monika just staged our home for sale here in Ocala, Florida. She is very professional with a lot of experience, suggestions and ideas. She was able to capture our needs from the very first time we spoke. After staging the house I feel very confident showing it. She was able to bring the house's architectural features for potential buyers to appreciate. Its was a great decision and a pleasure to have Monika staged our home.
Homes in Partnership, Inc.
08/06/2015
Monika helped Homes In Partnership with our model home staging. She did an impeccable job with modern features. We enjoyed her timeliness and professionalism. Homes In Partnership will gladly use Property Stages Group again and refer for any outside services.
format_quote
Your 1-Stop Designer for Home Staging and ReDesign. We are proud to deliver a professional, creative and experienced Service for vacant and occupied Home Staging with a 50 miles radius around Leesburg